Composer for Video Games and Film.
I live for the experience of powerful storytelling. Both as the storyteller and the listener. I've devoted myself to using music as a form of storytelling with the potential of a rich impact into the lives of the listeners.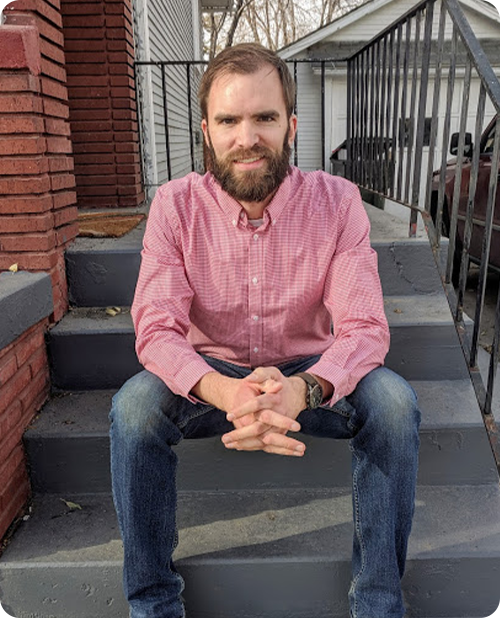 Here are a few of my current projects.
Everyone knows music is important… but sometimes it's hard to know what kind of impact it will really have. Here are some examples of gameplay moments where music greatly enriched the feeling and storytelling.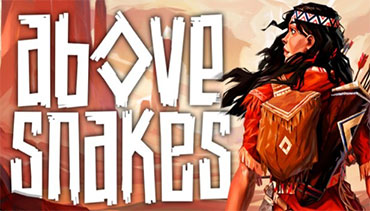 Before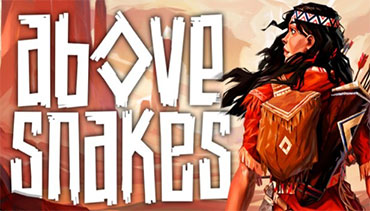 After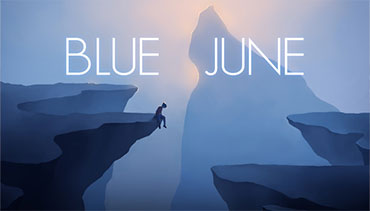 Before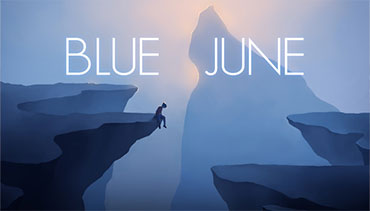 After
Here are some examples of my previous and current work.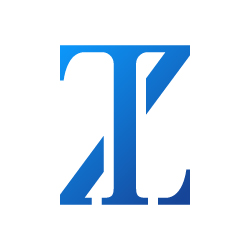 I love the process of collaborating with other creatives and developers! I value the process and the weight of their work. Here are some people I've had the pleasure of working with.

Verinius
Lawmage Academy
"As a developer, I value people who understand what I want to express in my game. Working with Tyler allowed me to express important emotions and themes in my game. He is easy to talk to, produces quality tracks and delivers output fast. I highly recommend him!"
Ryan Nicoletti
Stitch Craft
Tyler's music is excellent! Go to his website and listen to some tracks - they speak for themselves. What SoundCloud can't tell you is that Tyler is a great guy to work with, and he clearly loves composing music. His communication was always personable, professional, and punctual. If you're reading this and looking for a composer for your game, check that off your to-do list; you found him!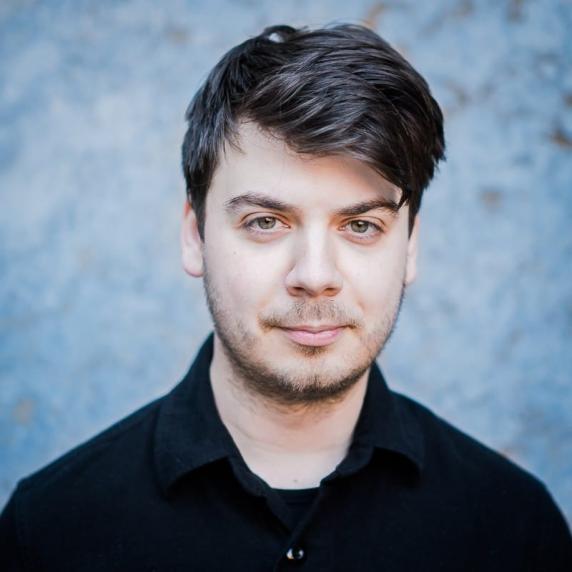 Alex Nicola
Space Cats Tactics
"Working with Tyler was a really positive experience. He manage to capture the exact mood of the musical piece to fit the scene and the atmosphere. His work was delivered quickly and he was open for feedback and discussions. I would definitely work with him more in the future and will recommend anyone to do so as well."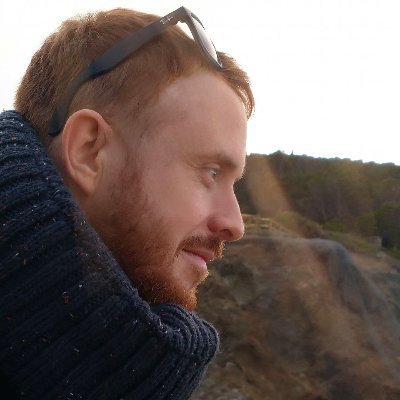 J Camarasa
Galaia
Working with Tyler has been an absolute delight. It is clear that he understood the needs for my game from the get go, even better than myself in some ways. The result shows, with a perfectly integrated track and concise details for its in-game implementation. All of this while providing top-notch communication throughout all the process.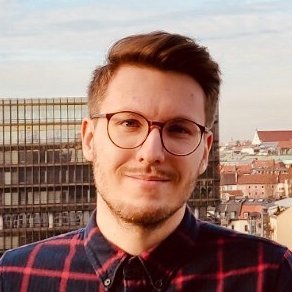 Tobias Schnackenberg
Above Snakes
Tyler took Above Snakes to the next level by creating music that really sets the tone for the game. I usually have a rough idea in my head and Tyler always manages to read that idea and enhances it in a way I haven't thought of. He is easy to work with and a strong communicator. I love what he did for the project and hope that we will work on many more projects together.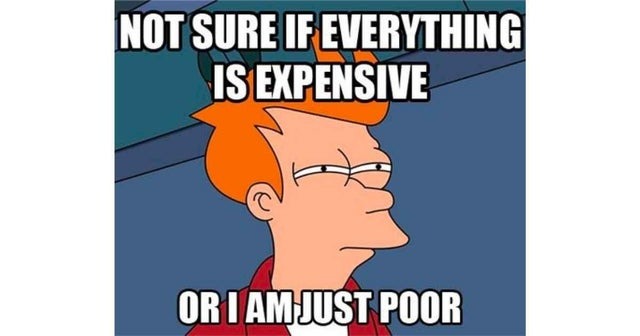 You can't afford to be a composer. Just getting the virtual instruments is nearly...
Read More